Organization Name: BMMBox.com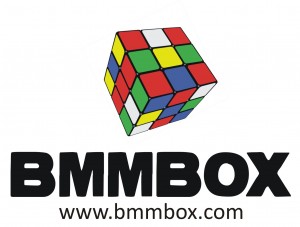 Organization Description: The one-stop shop for BMM students
Location: Mumbai
Role Title: Media Sales Executive
Role Description:
Talk to direct clients and sell ad space as well as custom brand packages (media schools, institutes, animation workshops, overseas media schools)
Talk to agencies and work with them to get BMMBox.com on the media plans for their relevant clients
Be a thinker, marketer who can come up with smart, creative ideas to grow the revenue
Qualification Requirement: BMM, BMS, B.Com
Experience Requirement: 1-2 years of advertising industry, not necessary sales
Compensation/Stipend: Rs.15,000/month
Application Process: Send in fully updated resume to connect@bmmbox.com. The subject line must read 'Sales Profile'.
Selection Process: Resume screening followed by interview
Key Dates: Candidate must join ASAP.